Resources for
Relational Care in Continuing Care Settings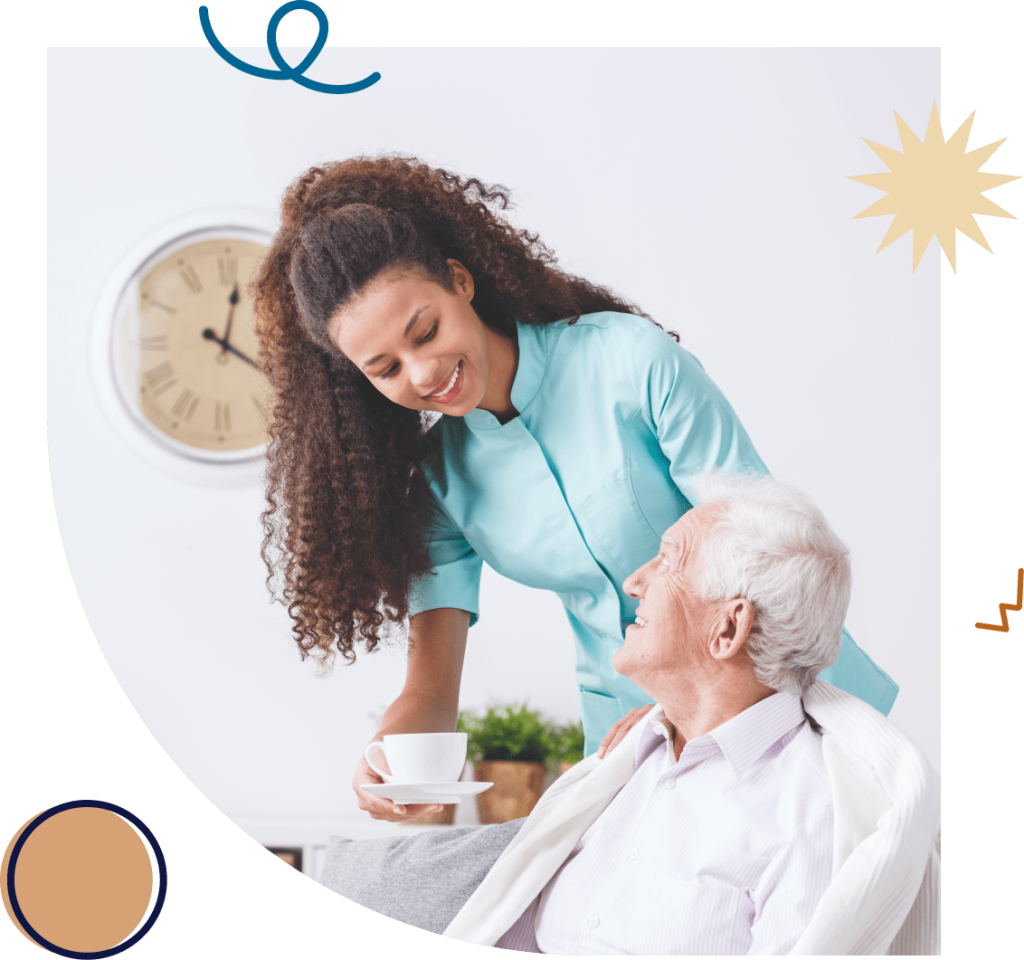 Welcome to the
Relational Care Knowledge Hub
Our aim is to provide innovative, useful and evidence-based resources designed to help continuing care settings be successful in their goal of improving the quality of care and quality of life for their residents.
Our approach is based on the knowledge that person-centred, relational care is provided through the cultivation of meaningful and supportive relationships.
The Relational Care Knowledge Hub includes two components:
An e-learning training series for the Feasible and Sustainable Culture Change Initiative (FASCCI) model
A repository of evidenced-based resources for relational care.
The e-learning training series and resources are available at no cost. We are grateful to our funders for making this possible.
Our Funders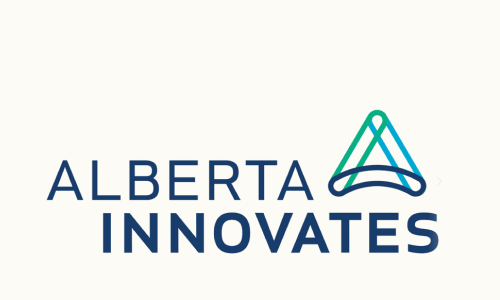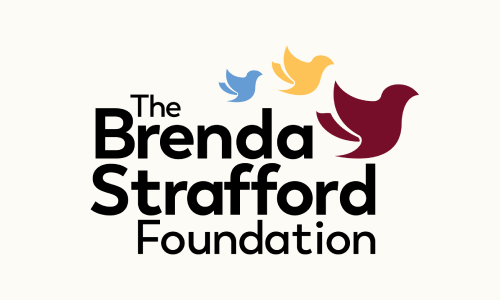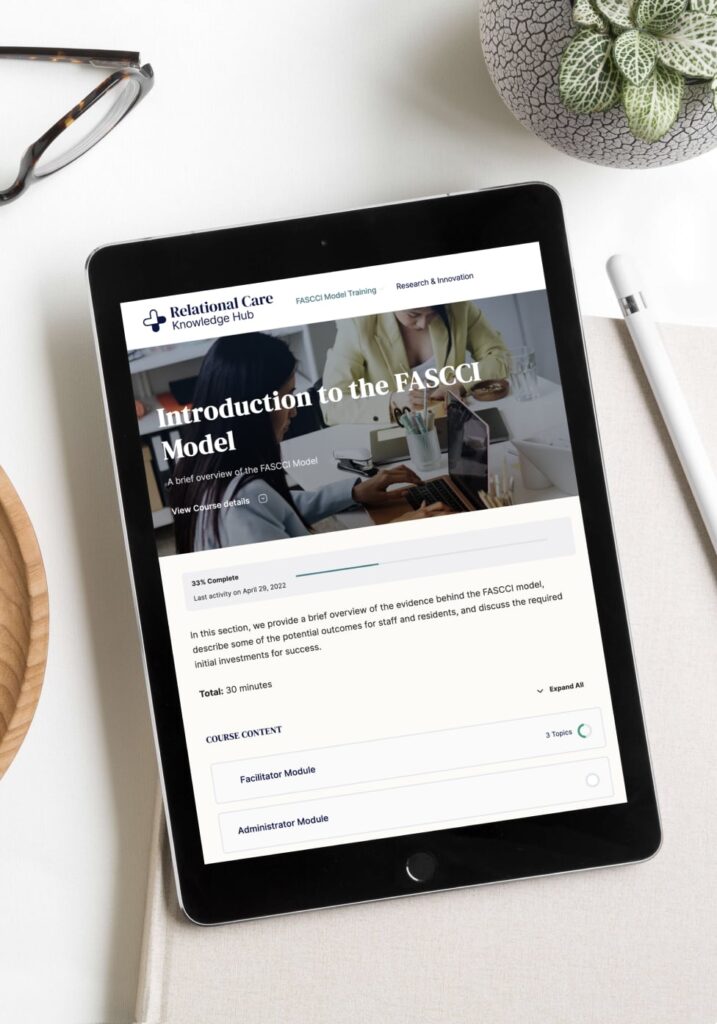 Relational Care Knowledge Hub
The FASCCI Model e-Learning Training Series
The Feasible and Sustainable Culture Change Initiative (FASCCI) Model was developed to empower care workers and continuing care organizations with evidenced-based tools to implement person-centred, relational care that fosters meaningful relationships, positive resident outcomes, and true culture change.
The training series includes:
Thirteen video modules created to help you successfully navigate and implement every step of the FASCCI model.
A detailed facilitator's guide.
Downloadable and printable handouts, worksheets, and resources.
View Course Outline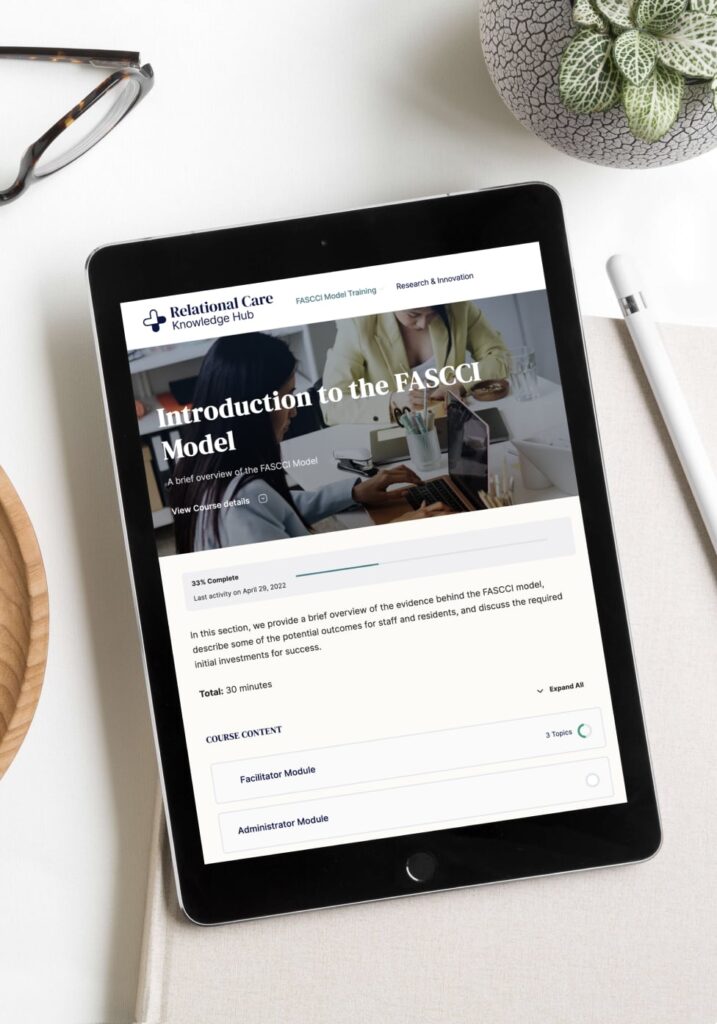 Brenda Strafford Foundation
A few years ago the Brenda Strafford Foundation was looking to create a culture change. They used the FASCCI model to improve their provision of person-centred, relational care. In this brief video, the Brenda Strafford Foundation's COO talks about the process.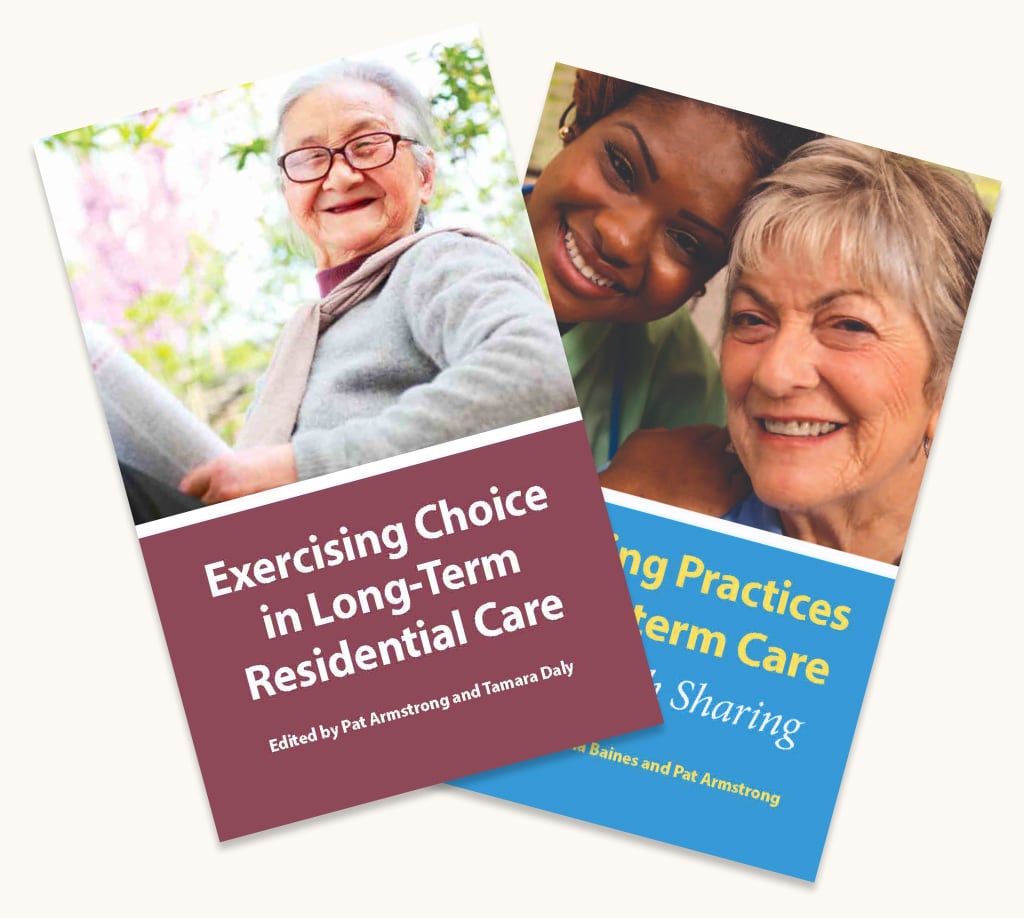 Relational Care Knowledge Hub
Research & Innovation Resources
The Research and Innovation resources were developed to foster best practices in continuing care settings by creating, curating and disseminating evidenced based knowledge associated with person-centred, relational care.
View resources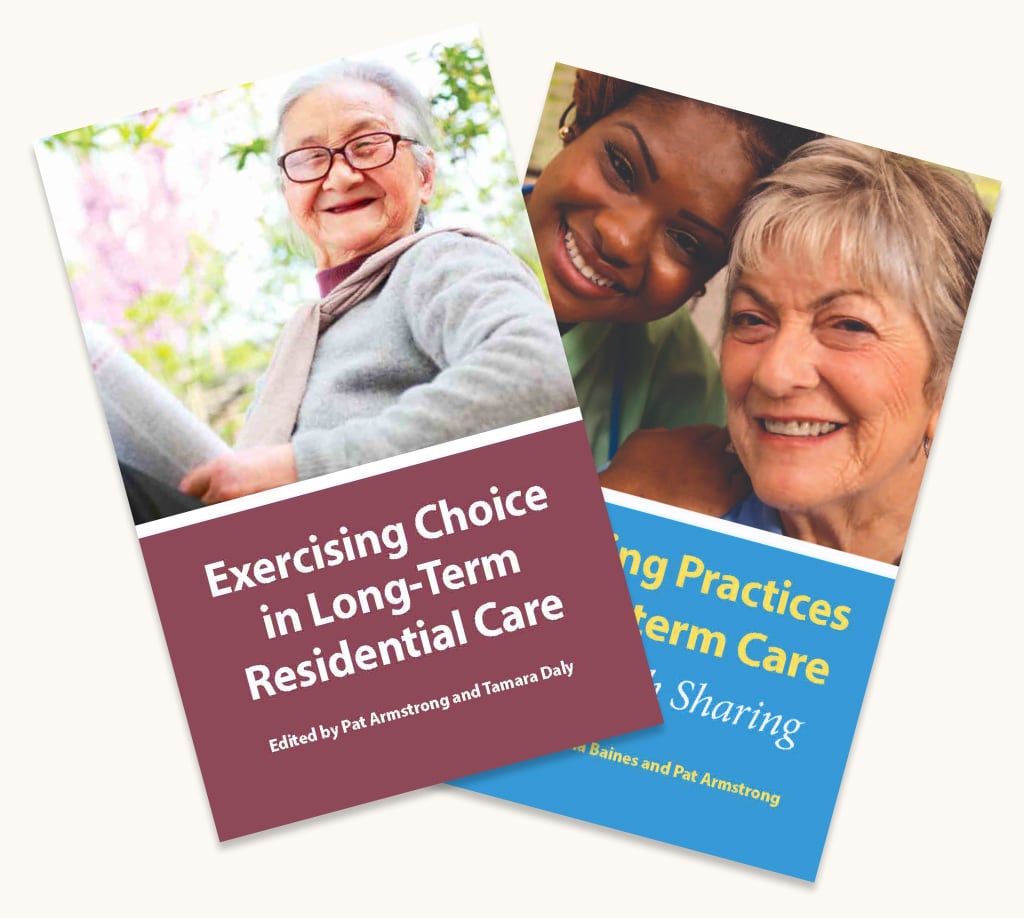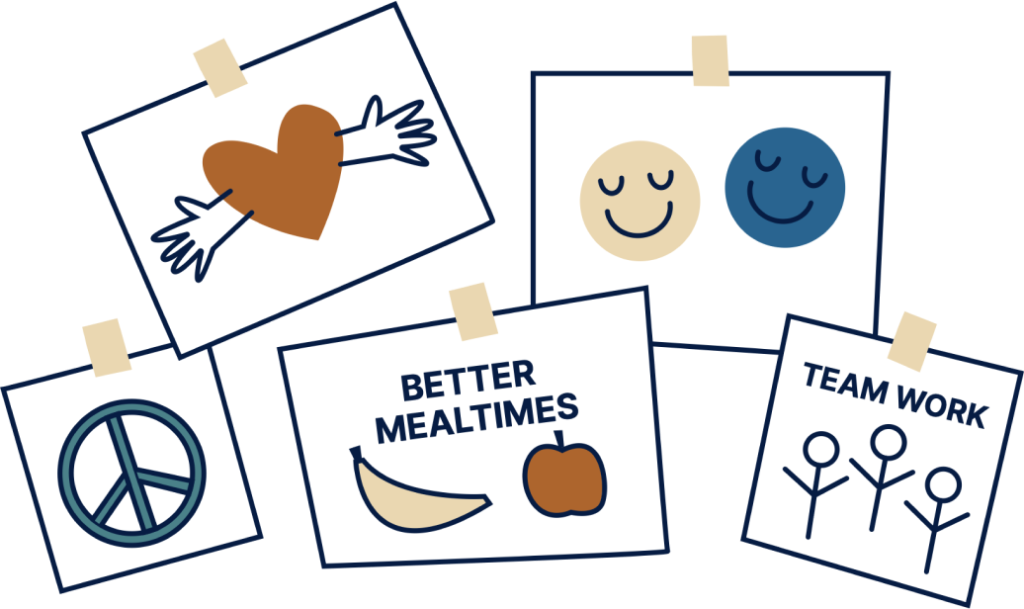 The best part of using the FASCCI model is seeing the difference it makes for the residents–they're cheerful, they're smiling, they're happy because it feels more like home during mealtimes.
So we're not fighting each other, you know, doing opposite things? Instead, we're all working to the same goal.
I'm old school when it comes to, "my boss is my boss" but now I'm starting to learn that they [administrators] are just human beings like me and we can relate a little more.
Our Team
Learn about the Relational Care Knowledge Hub curators.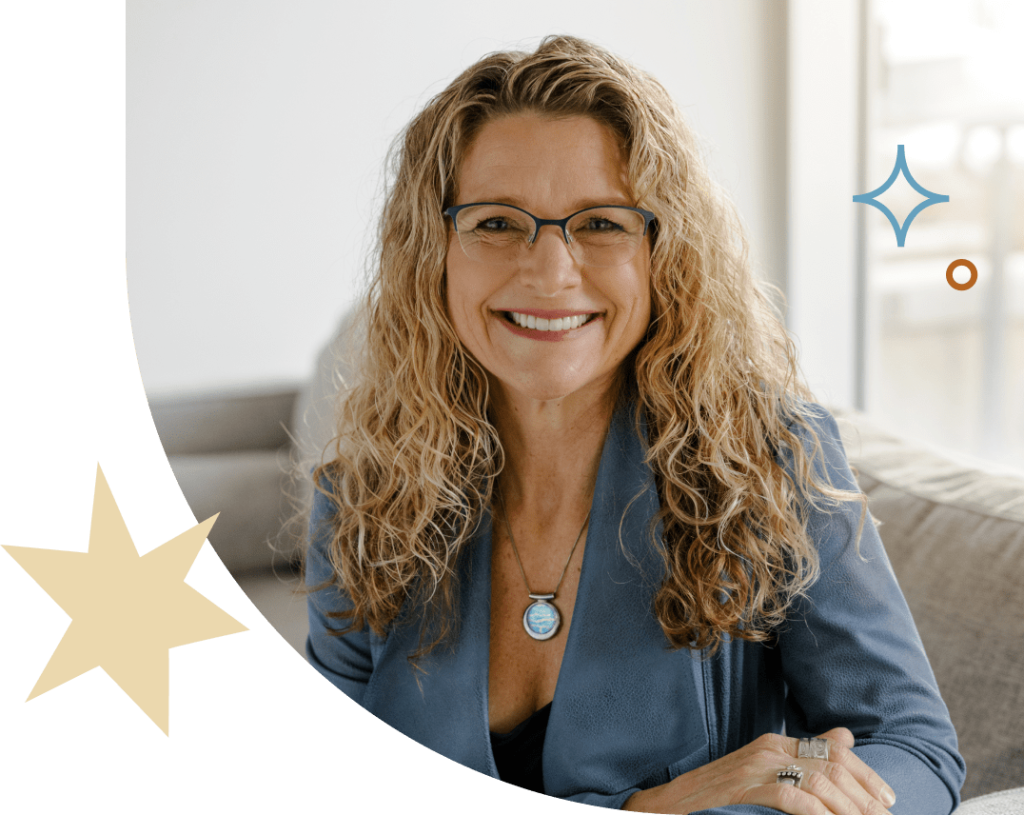 Dr. Sienna Caspar
I have worked in long-term care homes in both Canada and the United States for over 20 years as both a certified therapeutic recreation specialist (CTRS) and a consultant. My research interests include organizational behaviour, leadership, teamwork, non-pharmacological treatment of behavioural and psychological symptoms of dementia, recreational therapy, and culture change. Currently I am an associate professor at the University of Lethbridge in the Faculty of Health Science's – Therapeutic Recreation program.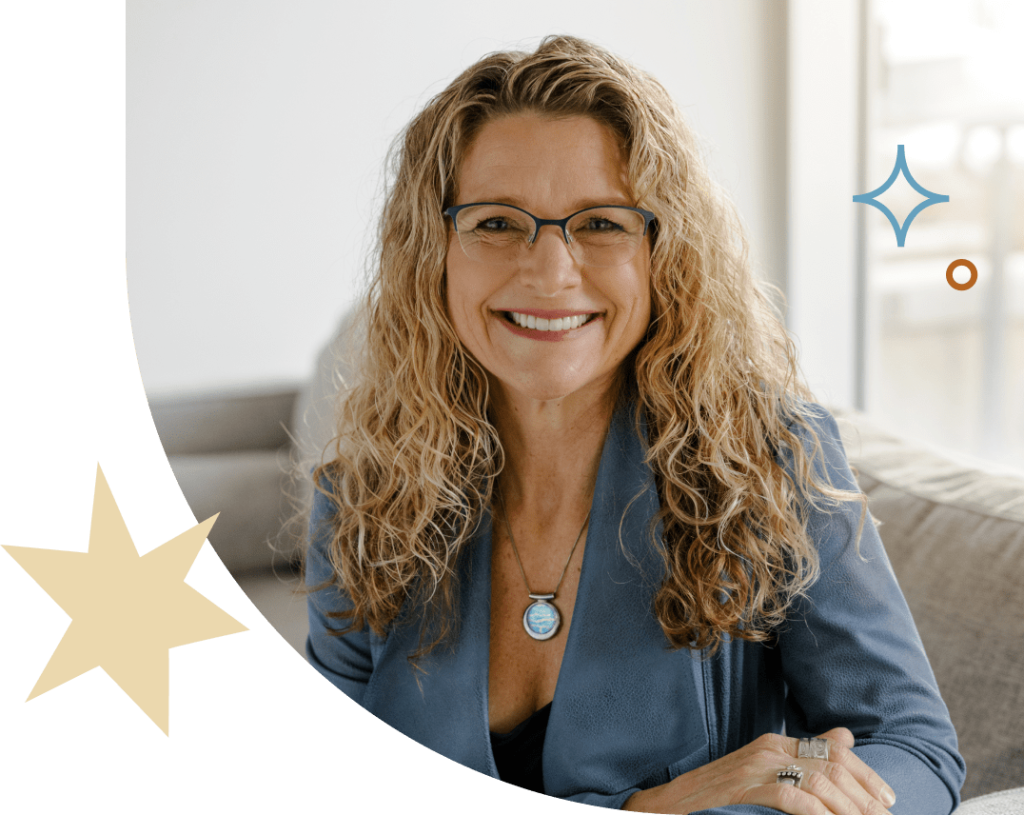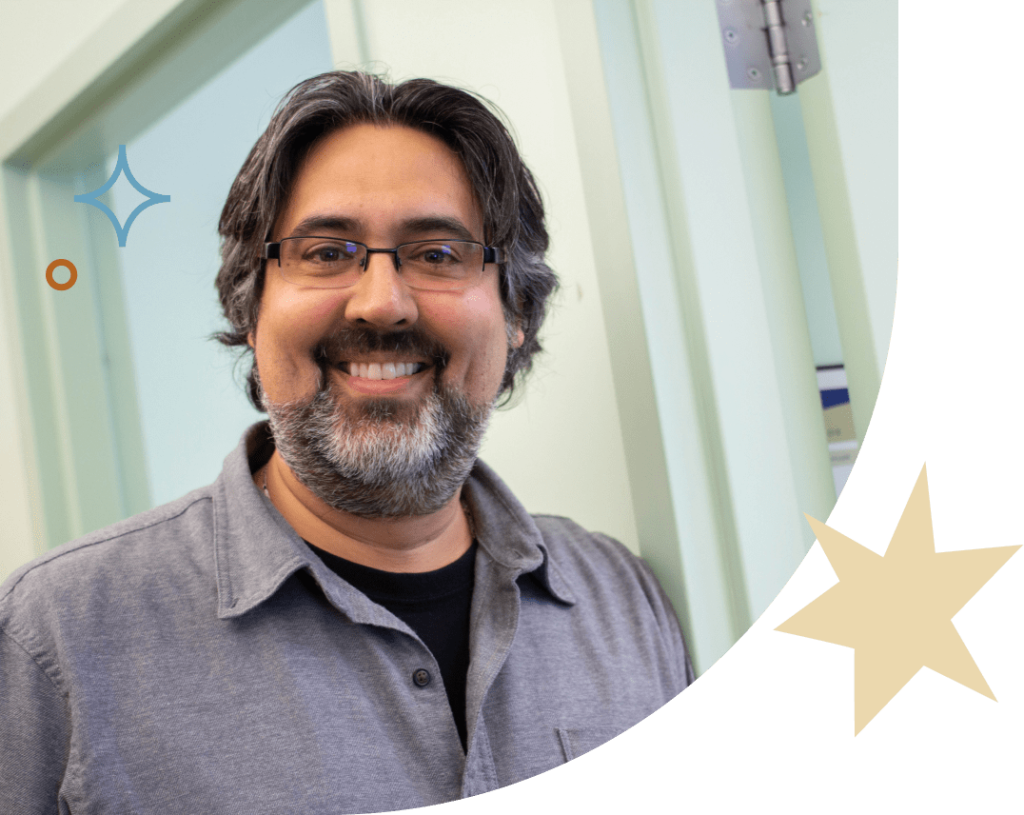 Dr. Albert Banerjee
Albert Banerjee currently holds a Research Chair in Community Health and Aging and is an Assistant Professor in the Department of Gerontology at St. Thomas University. He brings nearly 20 years of experience of research in the long-term residential care sector. He was part of an international project that studied promising practices from across Canada, Germany, Sweden, Norway, the US And UK. And he is particularly interested in applying feminist care research to policy and organizational development in care homes.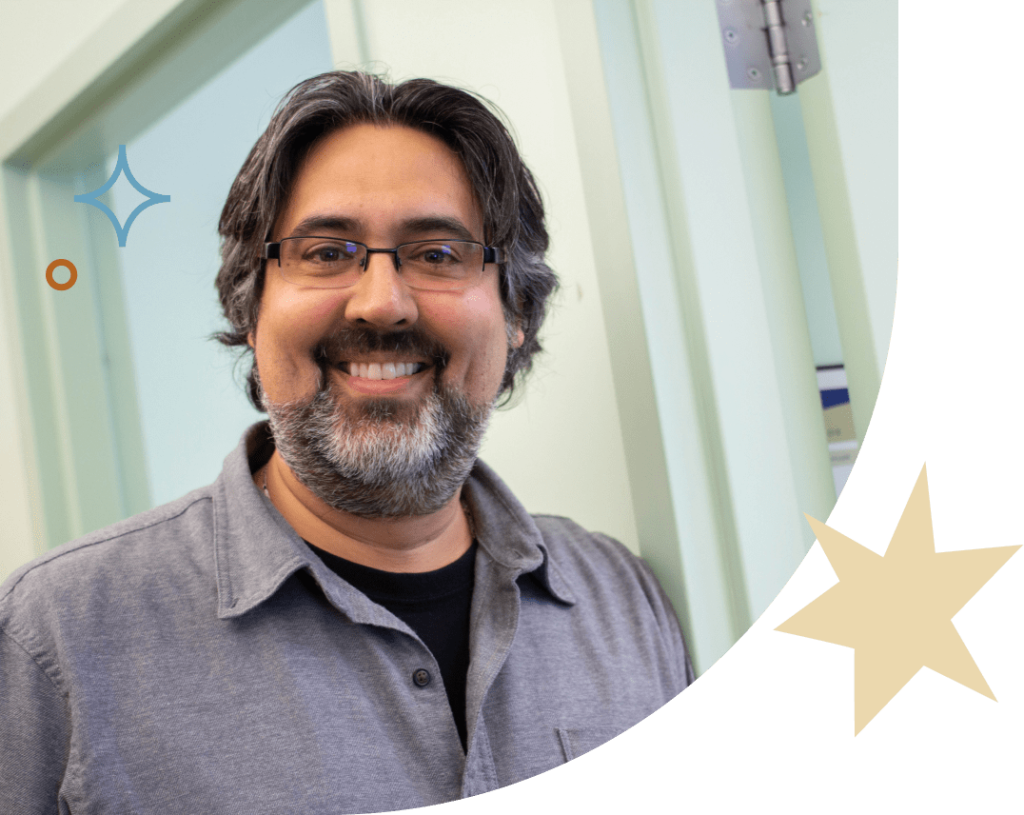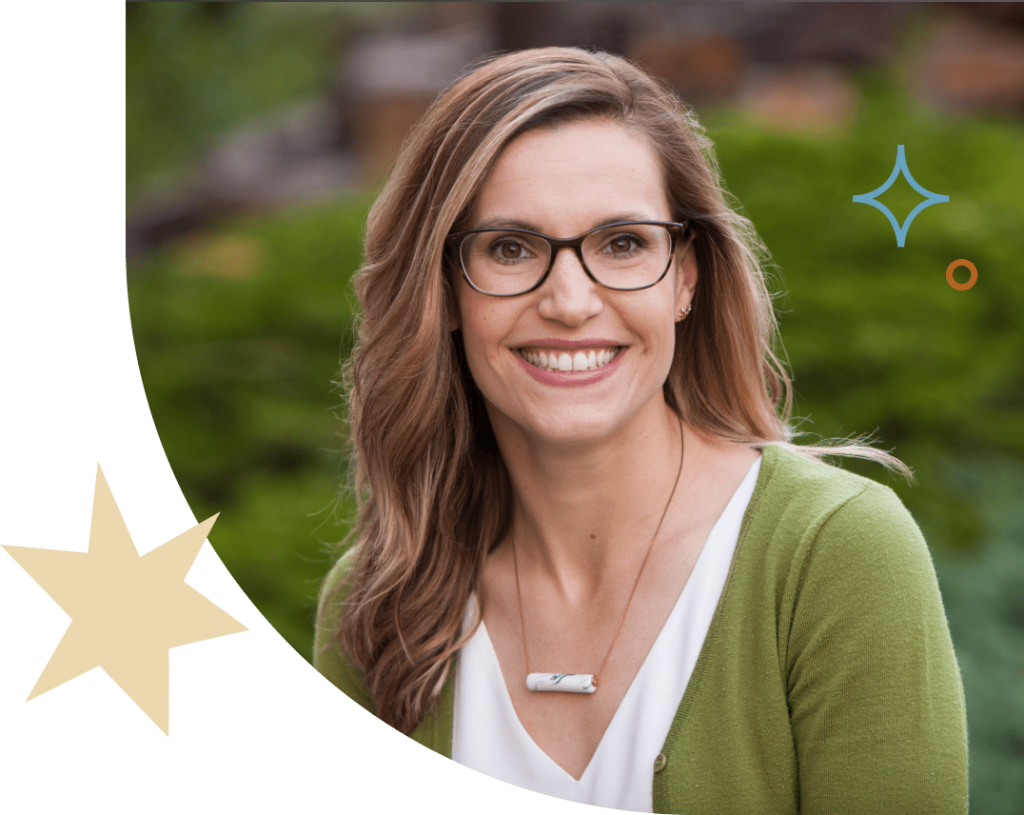 Dr. Julia Brassalotto
I am an Associate Professor in the University of Lethbridge's Public Health program and an Alberta Innovates Research Chair. I am a health services researcher, with a background in health policy and equity. My areas of research interest include care for older adults, sexual expression in continuing care settings, and end-of-life care.