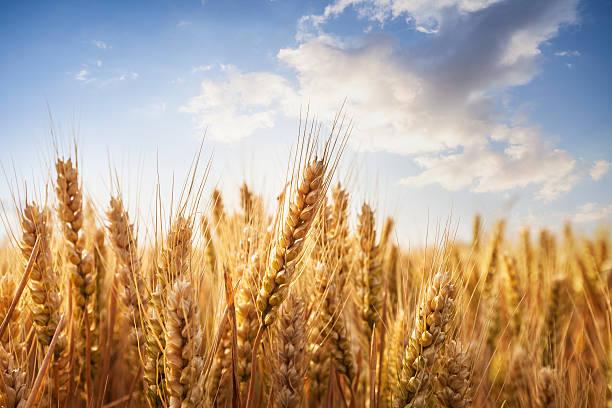 Intersections in Rural Long-Term Care
Brassolotto, J., Caspar, S., & Spenceley, S. (2019). Intersections in Rural Long-Term Care: A Comparative Case Study in Alberta. Lethbridge, AB: University of Lethbridge.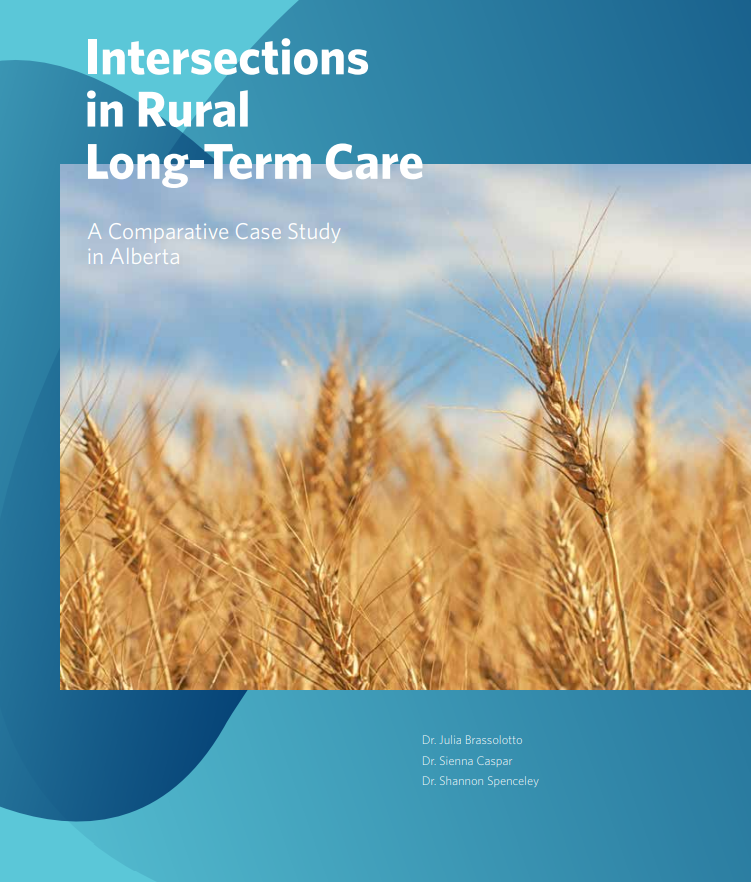 In this report, we outline the strengths and challenges of LTC in rural Alberta. In doing this, we situate LTC in specific rural communities with their distinct characteristics and resources. Without sufficient attention to rurality, it is difficult to meet the continuing care needs of rural residents.
Background: Since the 1990s, Alberta has seen increases in both the demand for long-term care (LTC) services and the complexity of residents' health care needs. Several scholars have documented challenges that have followed from these transitions (e.g., increased reliance on informal care work from social networks, expanded duties for health care aides [HCAs], and considerable burnout for LTC home staff). However, most continuing care research is conducted in major urban centres and/ or does not reflect the diversity of Alberta's rural communities. As a result, little is known about the current state of rural LTC and the role(s) that LTC homes play in their communities.
Key Findings and Recommendations:
1) To identify and respond to the distinct needs of rural communities and understand that "rural" is not homogenous
2) Capitalize on the assets of rural LTC
3) Recognize the importance of nursing leadership and invest in rural nursing leaders
4) Support therapeutic recreation (TR) programming and its capacity to make a LTC facility a home