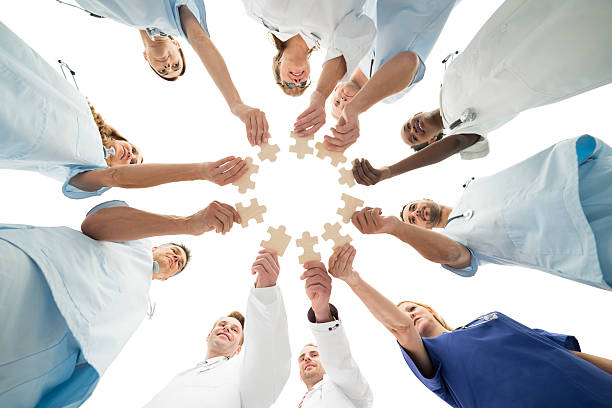 Banerjee A, Taylor D, Stranz A, Wahl A. Facilitated reflection meetings as a relational approach to problem-solving within long-term care facilities. Journal of Aging Studies, 59, 100965. doi: 10.1016/j.jaging.2021.100965. PMID: 34794710.
Reflection meetings are opportunities for workers to meet, to discuss their work and to identify and resolve problems.
These may be spontaneous gatherings occurring within the flow of care work – more like a brief reflection "moment" to confer with a colleague. Or they may be formalized meetings that are scheduled and even facilitated as part of an ongoing quality improvement process. They may bring together a single group of workers, such as care aides, or they may be interdisciplinary, involving all care staff and managers.
At its heart, lies a simple assumption: that relationships are central to improving care. By sharing our challenges and insights, failures and successes, and by listening to others, we can work together to resolve problems in ways that make sense and is appropriate for staff, residents and the facilities we work in. But as we know all too well, work is not organized to make it easy for staff to come together and have conversations. There is research aimed at changing this situation and supporting opportunities for reflection and problem solving.